New-found elegance

A new front bumper corner flows smoothly down from the headlamps and a grille mesh pattern gradually transforms from top to bottom. Vertically arranged extra-small triple LED headlamps and new L-shaped LED clearance lamps add to the car's sharper more distinguished appearance.
ONLINE CONSULTATION
ONLINE VIDEO APPOINTMENT
Request an online video appointment to talk with one of our specialists to help you choose the Lexus that is right for you.
EXPERIENCE THE RC
With its driver-focused cockpit, muscular styling and beautifully crafted interior, the Lexus RC is an irresistible balance of high performance and pure refinement. If ever a sports coupé was engineered to stir the soul, the RC may just be the one to do it.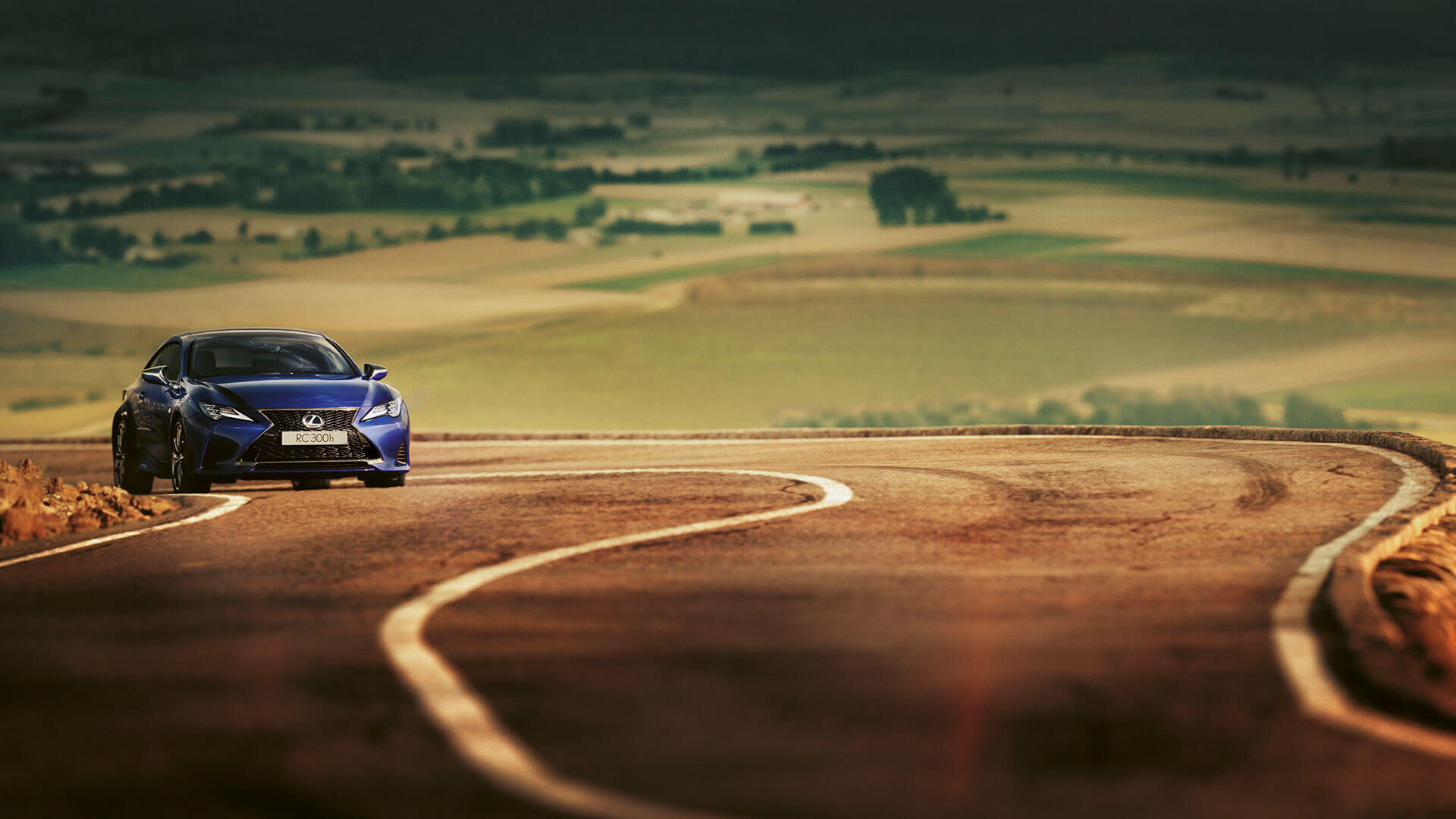 OTHER MODELS IN OUR RANGE